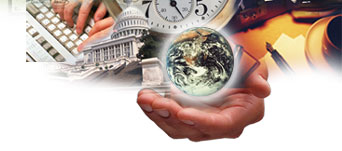 | | |
| --- | --- |
| | Find people and search for public information with Global Information Services. Global Information Services saves time when you need to find information. Not just a data source, G.I.S. provides a complete solution, delivering accurate information the same day you need it. |
| | |
| --- | --- |
| | Find people and information fast with Global Information Services. Search among the 325 million people in our database. Quickly find missing people through an address |
search, perform a credit check, verify employment history, check status of professional licenses, find information on criminal records, trace phone numbers, and more. You can find information on assets, trusts, limited partnerships, real estate, rents, receivables and inventory, bank accounts and financial information. Access information from county records and state records. Using a social security number, previous address, current address, or even a phone number or a name, you can find information fast and inexpensively. Avoid the hassle and headaches of "do-it-yourself" databanks. Enjoy personalized service and save time and money!

Contact Global Information Services today!

Social Services
Contact Tracing to qualified personnel and Government Agencies is offered free of charge during the COVID-19 pandemic with verified credentials.